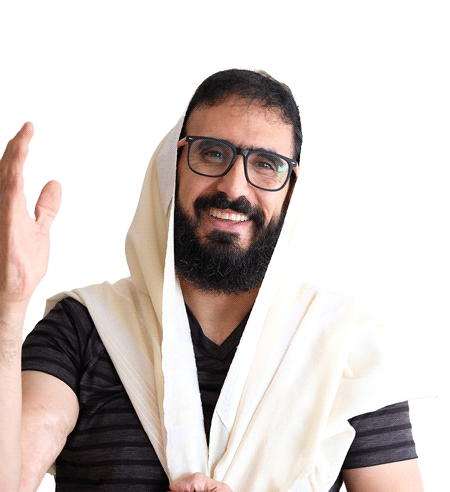 Hands-on educational experiences,
children take home lasting impressions
of Judaism
that are exciting and dynamic.
Where your kids have fun while discovering Jewish texts
Can fun, action-based films also teach tools for Jewish text study ?
Yes! Let us show you how.
Media has the power to affect the way we view our world, as well as our understanding of our past.
That's why we at Sulamot view our video projects as an opportunity for empowering an inspired Jewish youth.
By using popular media platforms and technology, our Jewish film series for youth generate excitement while communicating ancient wisdom in the same way our kids communicate with the world.

An Innovative Film Series of Action-Based Mishna Videos
By fusing a riveting plot with our unique text methodology, Ratzim LaMishna provides an exciting way to introduce children to Jewish texts, values and concepts in a modern television series.
Every season, a new tractate of Mishna serves as the basis for the video's plot. During the summer months, children receive a new Mishna video once a day in their email inbox.
Through Ratzim LaMishna, Sulamot has created a virtual community of learners comprised of children from across the globe who are eager to study Mishna.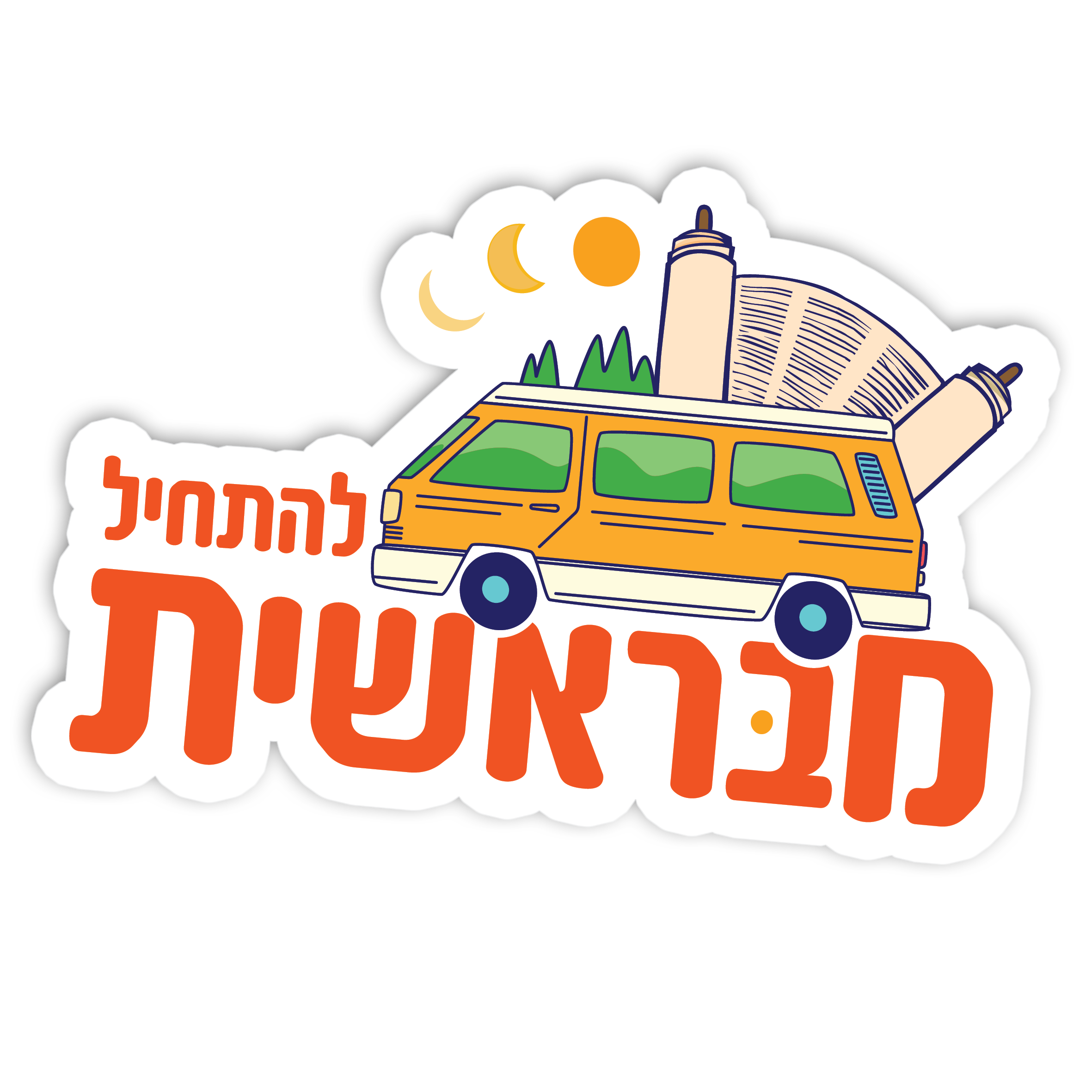 A Sitcom That Teaches Teens Parashat HaShavua
The People of the Book, across the Jewish spectrum, have much to benefit from a deeper understanding and appreciation for each other and our shared history.
Through direct engagement with our timeless texts, this meaningful yet comical sitcom will offer your teens an opportunity to forge a closer connection to the past and future of our People, the Tanach, and its relevance to the modern day State of Israel while enjoying a modern, witty, and action-packed Israeli sitcom.
In 54 short films, our Le'Hatchil Mi'Bereshit sitcom focuses on the modern-day life of the Eden Family, a modern Israeli family, that sets out on the road trip of their lives.
As they encounter Tanach texts, they discover a vibrant, accessible source for coping with the 21st century conflicts and dilemmas that they face.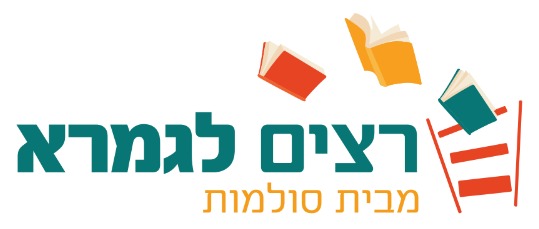 Our newest Talmud film series - Live. Love. Learn Gemara!
The goal of Ratzim LaGemara is to encourage children to see the relevance of Gemara in their own lives and to dispel the stereotype that Gemara is "hard," "inaccessible" or "inapplicable."
The Ratzim LaGemara video series creates an engaging and exciting Talmud study experience for pre-teens and teens.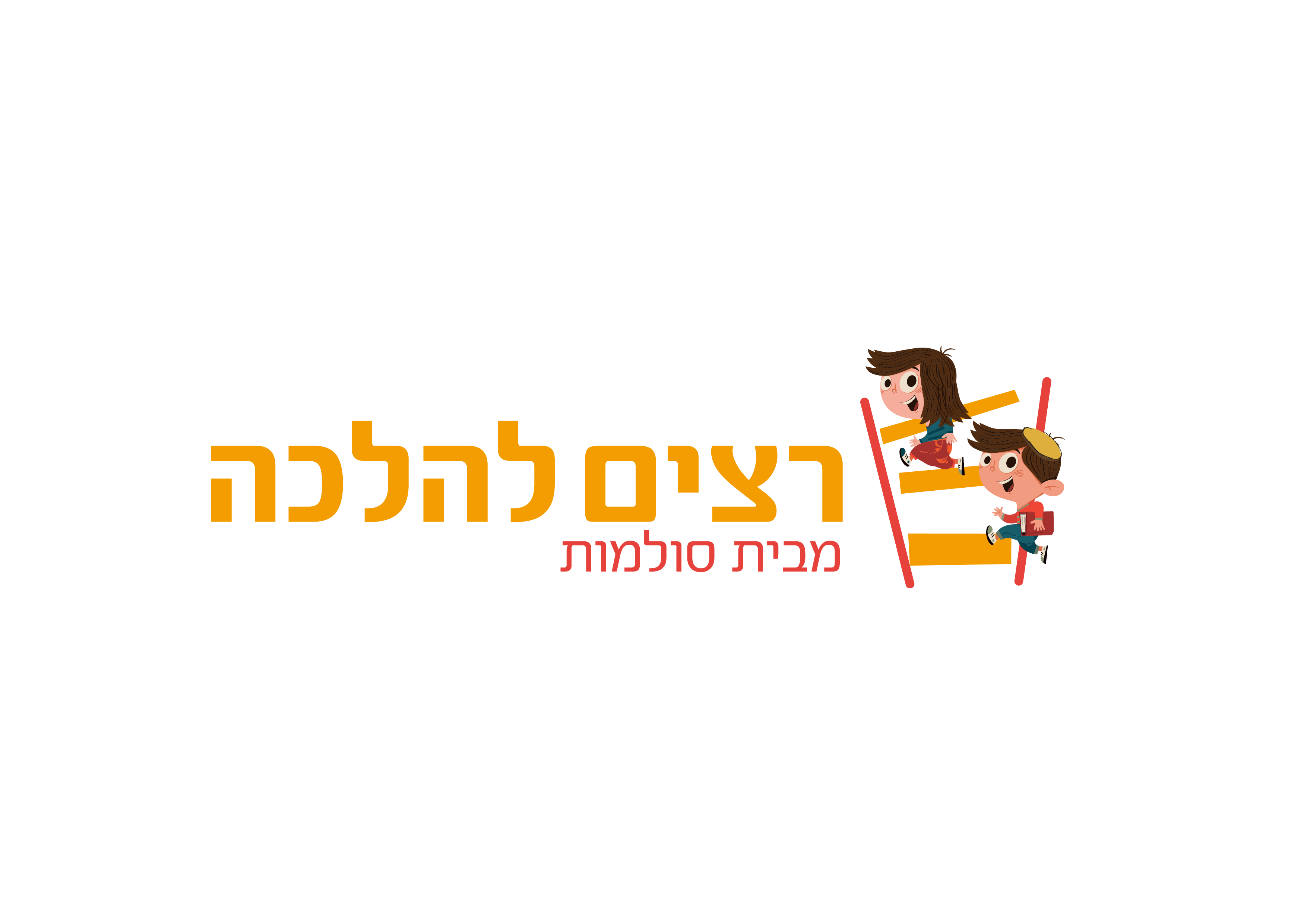 Ratzim LaHalacha is an educational video series that teaches Halacha in a clear and meaningful fashion by utilizing real-life situations.
The Halachic rulings presented are based on the Kitzur Shulchan Aruch Makor Chaim for students.
The videos are adapted to Sulamot's "Halachot Behirot" school curriculum.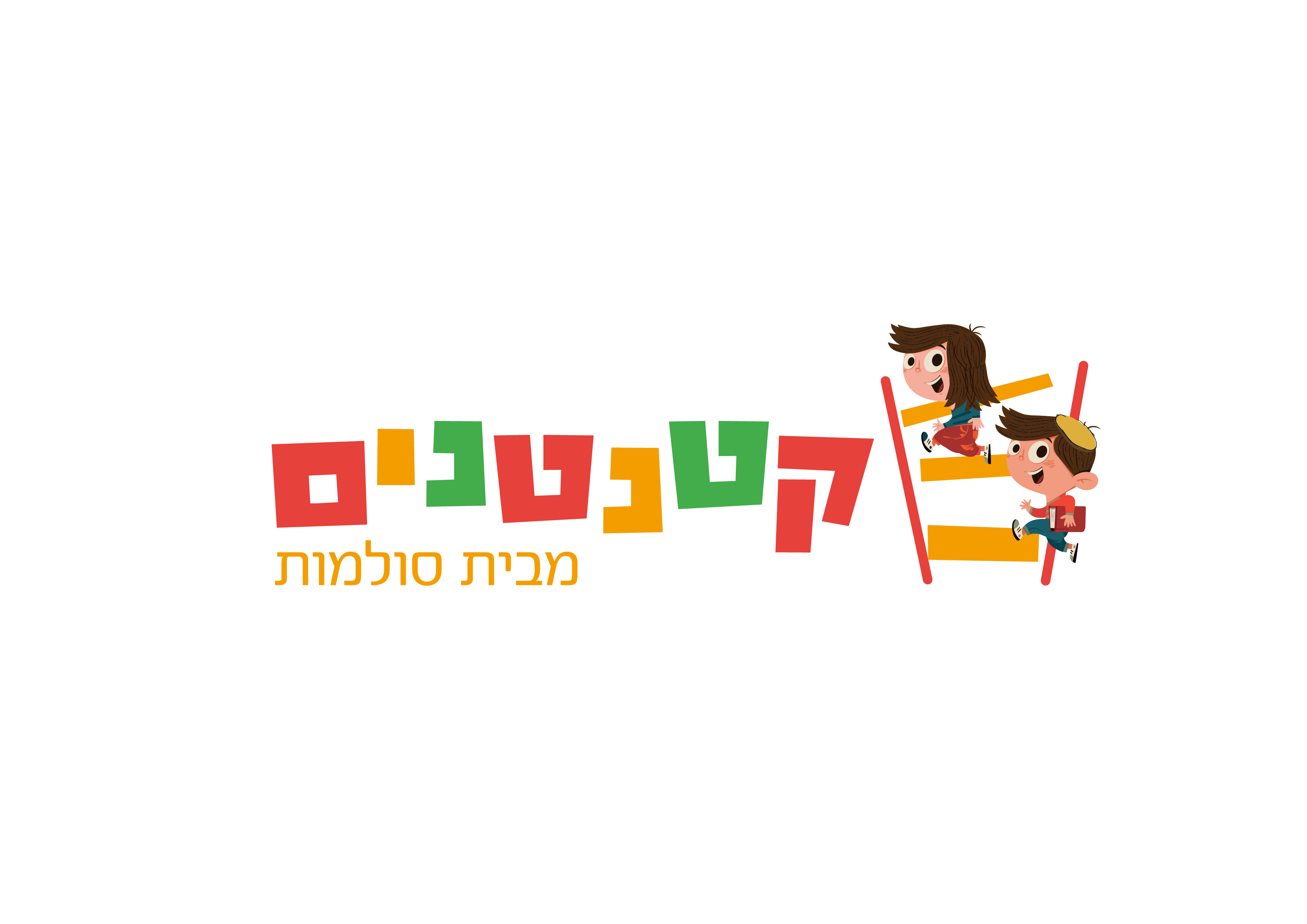 These cute and comical films are tailored for preschool children, engaging them in Jewish values and teaching Halachic concepts on their own level.
Creating a community of learners. For youth. By youth.
From Haifa to
Be'er Sheva
"TorahNoar" was launched to meet the needs of teens across Israel who are thirsty for a Beit Midrash that is run by youth for youth – empowering our next generation of leaders.

This nation-wide network of Batei Midrash strives to connect teens and give them a safe space to grow positive, personal, and communal Torah experiences. Torah learning for its own sake, li'shma, on their own terms.